We created Care Performance, a Management Consulting and Training Company to promote the Quality of Work life and to enhance performance in organizations.
Care Performance proposes a multidisciplinary and integrated approach to consulting and support services for its clients to improve the Quality of Work life and the individual and collective performances of their employees.
In order to respond to the complexity of the different tasks which Care Performance deals with, we use a group experts with a long and proven track record in varying fields of expertise:
Managements Consultants
Sports Specialists
Lawyers
Psychologists
Doctors
Ergonomists/Osteopaths
Our team is international and multi-lingual (English, Dutch, German and Spanish). We use a large network of consultants for assignments requiring a specific approach (i.e an Anglo-Saxon management approach) or regions (in
France, Northern countries, etc).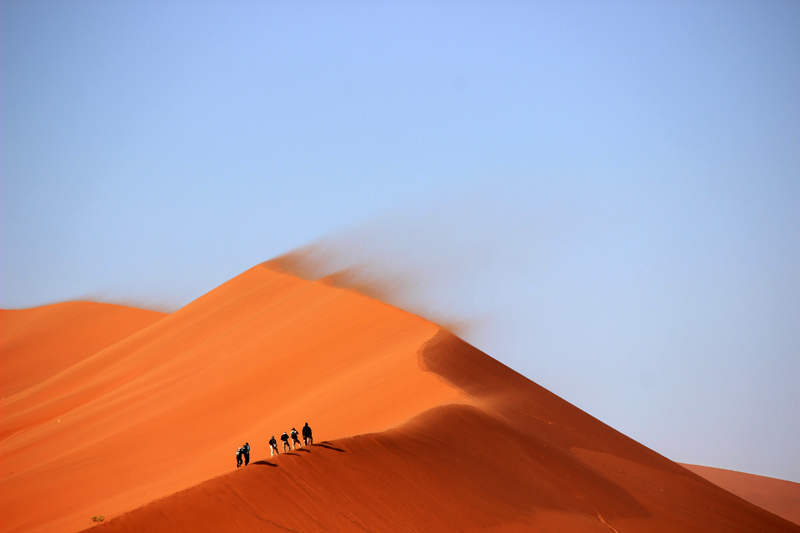 The interventions which are conducted by Care Performance include proven theoretical and practical methodologies, which combine input and techniques derived from the fields of management, psychology and coaching.
Our clients are mainly large international companies, small and medium enterprises, public organizations and associations. Our experts target consulting executives, managers and employees We develop their skills at a personal, operational and strategic level.